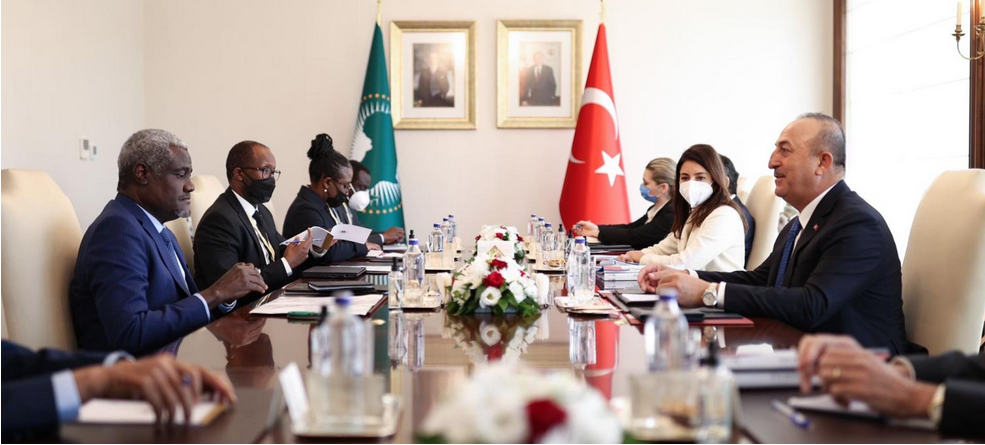 To develop its economic, diplomatic, security, and cultural ties with the African continent, Turkey is organizing the 3rd Turkey-Africa Summit to be held in Istanbul on December 17th and 18th. This summit is an opportunity for Turkey to redefine its African policy and set new objectives with a continental approach. At the summit, where Africa will be represented at the highest level, discussions on various cooperation issues will occur at different levels. New bilateral agreements will be signed, and the objectives to be expected in the next five years will be stated. 
Turkey's Africa policy, which was much more focused on economic and humanitarian aid until the last few years, is increasingly expanding into the field of defense and security. With its defense and arms industry growing, Turkey now sees Africa as a potential market for its defense industry. The country has already paved the way for a place in the African defense market through military training agreements with many African countries and invitations to senior African officials for various defense industry trade shows. In addition, the success of its military drones in Syria, Libya, and Azerbaijan has increased the global appeal of the Turkish defense industry in recent years. 
African states are among the first to express interest in Turkish drones, armored vehicles, and weapons. The number of African countries interested in purchasing Turkish drones has been steadily increasing. According to media reports, Ethiopian Prime Minister Abiy Ahmed, who is fighting rebel groups, held talks to buy military drones during his official visit to Turkey in August. Some Turkish media close to the government have reported that Bayraktar TB2 drones played a role in the Ethiopian federal government's recent victory over rebel groups. Ethiopia's neighbor Kenya also recently purchased Turkish armored vehicles worth $73 million. In addition, in a statement issued by the presidency of the Republic of Niger, President Mohamed Bazoum, in a telephone conversation with his Turkish counterpart, said his country was interested in purchasing the TB2 armed drone, the Hurkus trainer aircraft, and armored vehicles. 
According to several sources, countries such as Rwanda, Tunisia, and Morocco have also previously expressed interest in purchasing Turkish drones. During his recent official visit to Africa, President Erdogan discussed military, security, and defense issues with his counterparts in Angola, Togo, and Nigeria. 
With its military presence in Somalia and Libya and the development of its arms, defense, and aviation industries, Turkey is positioning itself as a strategic player capable of influencing political games on the continent long dominated by the West. These technological advances on the military level will undoubtedly give Turkey an advantage over its adversaries, especially those of the Gulf and its allies.  Security and defense will be at the heart of the cooperation between Turkey and African countries at the summit. With West and East African states facing security challenges on the one hand, and Turkey wanting to boost its defense industry exports on the other, the summit will be an opportunity for both sides to intensify their defense cooperation. Both sides expect a new perspective on Turkey-Africa cooperation at this summit. 
Note: This article has been originally published on https://www.setav.org/en/experts-respond-turkey-africa-relations-an-increasing-partnership/ AP is grateful to the author for giving the permission to reproduce on our website.
Picture credit: African Union
About the Author: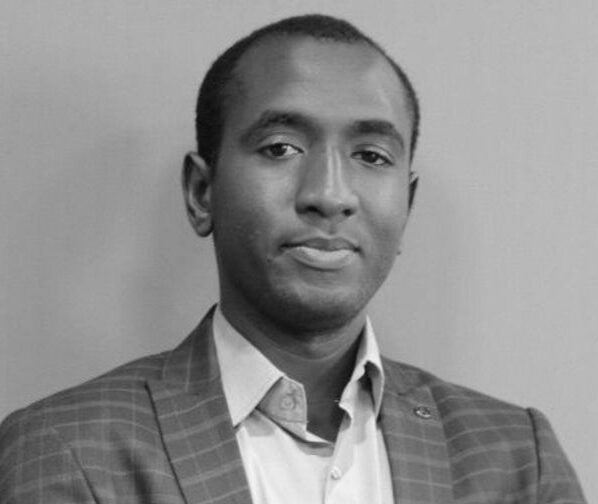 Ibrahim Bachir Abdoulaye
BIGSAS Phd Candidate, AP Expert