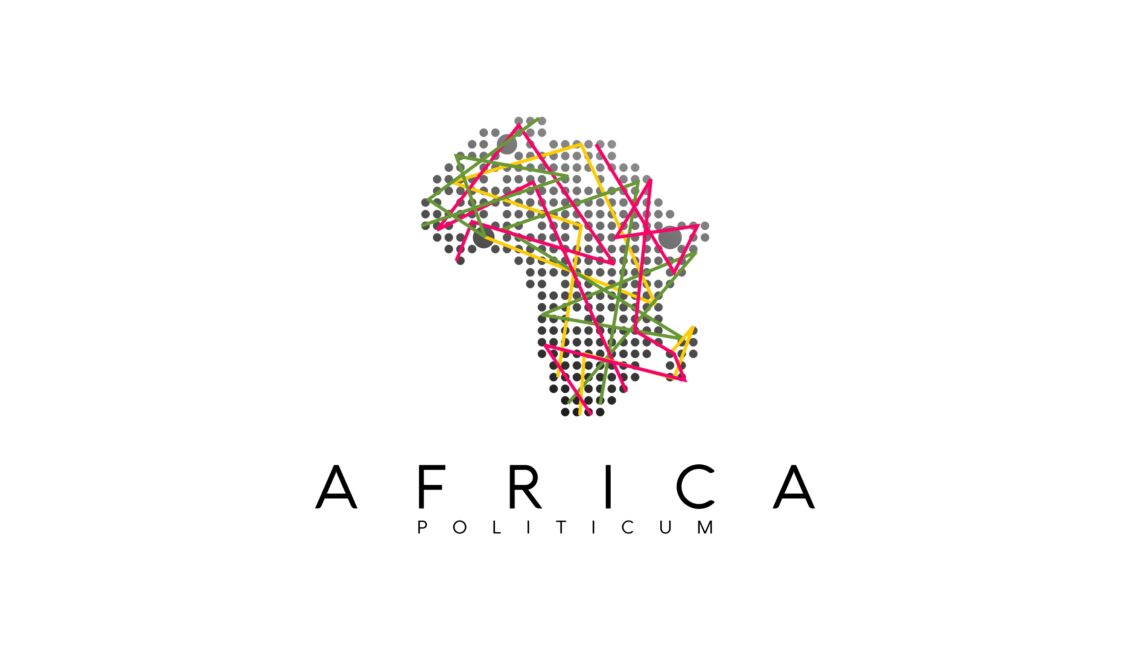 AP provides free preventive and curative advice on cases of racism and discrimination, especially against people of African origin.
Victor Nakou and Dr. Hanza Diman are trained and informed on the subject. They also have a wide network of individuals and institutions capable of supporting and intervening on behalf of people victims of racism and discrimination.
Our services and advice are free.
—
L'engagement d'AP contre le racisme et la discrimination à l'endroit des personnes d'origine africaine.
AP conseille gratuitement de manière préventive et curative sur des cas de racisme et de discriminations à l'endroit surtout des personnes d'origine africaine.
Les deux conseillers, Dr. Hanza Diman et Victor Nakou, sont formés et informés sur le sujet. Ils disposent également d'un large réseau d'individus et d'institutions capables de soutenir et d'intervenir en faveur des personnes victimes d'actes de racisme et de discrimination.
Nos services et conseils sont gratuits.
—
AP Beitrag zum Anti-Schwarzen Rassismus und Diskriminierung gegen Menschen afrikanischer Herkunft
AP berät kostenlos präventiv und kurativ in Fällen von Rassismus und Diskriminierung vor allem von Menschen afrikanischer Herkunft.
Die beiden Berater, Victor Nakou und Dr. Hanza Diman, sind in der Thematik geschult und informiert. Sie verfügen außerdem über ein großes Netzwerk von Einzelpersonen und Institutionen, die Menschen, die Opfer von Rassismus und Diskriminierung geworden sind, unterstützen und sich für sie einsetzen können.
Unsere Dienstleistungen und Beratungen sind kostenlos.
Contact: [email protected] / [email protected]