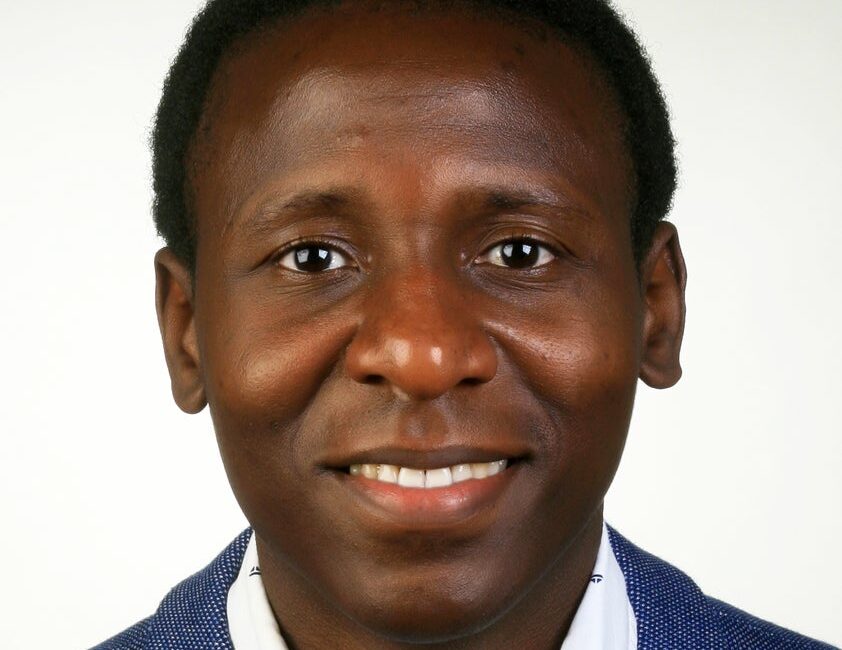 Hanza is the founder and Executive Director of Africa Politicum.
He holds a M.A. in Political History and a PhD in African history (Bayreuth University and the Bayreuth International Graduate School of African Studies (BIGSAS)). He won the DAAD-Prize 2020 for his commitment within and beyond research.
Besides his research themes, Hanza is also profoundly interested in intra-African socio political and economic dynamics, the broad political and economic relations between Westafrican French speaking countries ( especially Togo/ Benin) and the EU (mainly the Scandinavian states).